Two months ago I had four inches removed the bottom portion of my tresses. I now have curly hair. From straight with lots of volume to curly is a remarkable feat achieved by ageing hormones and the loss of 5lbs of hair. I'm left with a whole new area of product to discover. Curly girls, here I come.


In a sea of styling aids, these 13 are tops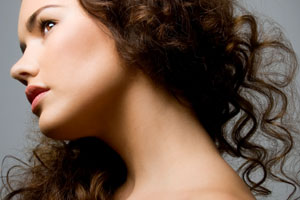 Curly-haired ladies, the search is over. According to TotalBeauty.com editors and users, these products successfully tame, soften and sculpt curls to their finest, Botticelli-esque state. Read on to find out which conditioners and styling aids will finally get you to stop calling your hair "kinky," "frizzy" or (gasp!) "shapeless."